Deadline: 31 May 2022
Call for entries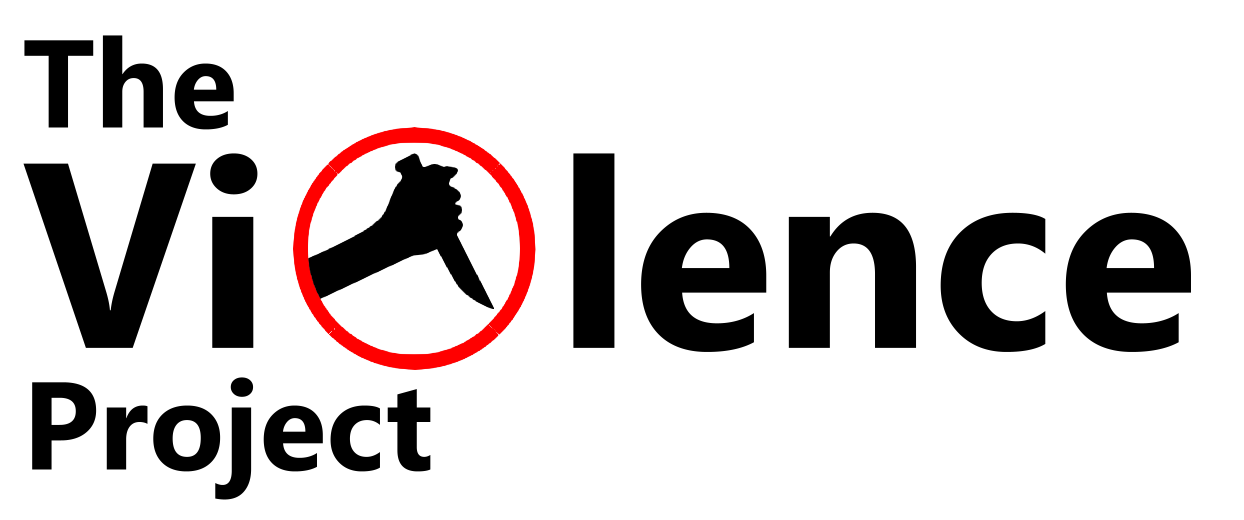 The Violence Project
@ The 7 Memorials for Humanity
The Violence Project
In 2002, the media artist and curator Wilfried Agricola de Cologne initiated Violence Online Festival (running until 2006- a networked artistic project starting at the eve of the Iraq war.
20 years later in 2022, it is the right time to re-activate this Violence Project – it is war time again in Europe!
This current war at the Eastern European border is the attempt of some Zombies (the living dead) to keep the illusion vivid violence and the war against the own and other people might maintain the control while human made violence in shape of the Climate Change and the destruction of the living conditions for humans on Earth is out of control. Whether the ancient Soviet and tsarist glory, the misuse of women and children or nature – violence as a human condition has always the same roots .
Art has not the power to prevent violence, but it is able to sensitize people for these fundamental issues by pointing to these roots and their manifestation in a diversity of violence.
The Violence Project – http://violence.newmediafest.org
is corporate part of the 7 Memorials for Humanity – http://7mfh.a-virtual-memorial.org to be presented im different exhibition formats online/offline.
Artists from all over the world working in audio-visual media (video, soundart etc) are invited to participate and submit up to 3 works.
Regulations
– deadline: 31 May 2022
– no age limit
– no entry fee
– elegible media –
– video mp4 HD – single channel – max. 10 minutes (exceptions possible) – extracts are not accepted!
– soundart mp3 – max. 10 minutes
– static image (photography, digital images etc) – jpg ( 300dpi),
– interactive image – net based applications (without the use of a plug-in)
– words (poetry)
– submissions may be made exclusively online by using WETRANSFER – https://wetransfer.com/
– max 3 works can be sumitted
– creations using language and/or text other than English need English subtitles
– only selected artists will be notified after the deadline and invited to send the selected work(s) in exhibition quality
– The Violence Project is looking for innovative and experimental approaches in dealing with contents and technology

Entry Form – please cut and paste
Please use for each piece to be submitted a new entry form
1.
artist/director
a) full name
b) full address
c) email, URL
d) short bio (max. 100 words, English only)
2.
please select
2.1 film/video
2.2. soundart
2.3. static – interactove image
2.4 poetry (text
a) title English – original (max 3 works)
b) URL home page, (Internet address for download)
c) year of production
d) duration
e) work synopsis (max. 100 words/submission, English only)
f) 2 screenshots for each submitted work (jpg, HD 1920×1080 px)
Please add this declaration & sign it with your full name & email address
\
I, the submitter/author, declare to be the holder of all rights on the submitted work.
In case the work is selected, I give – until revoke – The Violence Project the permission to include the work in the project context online and in physical space for screenings /exhibitions and the use of screenshots for non-commercial promotional purposes free of charge. Until revoke means, that the author can remove his work at any time. The work will be removed within 3 months.
//
Please use for each submission a separate entry form
Please use this email address for submitting
artvideokoeln (at) gmail.com
and following subject line "The Violence Project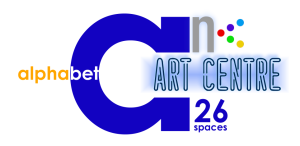 The New Museum of Networked Art
Alphabet Art Centre
http://alphabet.nmartproject.net



Call for entries
Deadline: Ongoing
Established on occasion of the terror attacks in Paris on 13 November 2015, the memorial project is dedicated to all victims of islamist terror. Many attacks were taking place before that date, and most recently, Brussels had been the place where again dozens of innocent people became victims of islamists. Like previous attacks, the attacks in Brussels on 22 March 2016, in Nizza on 14 July 2016 and now Berlin on 19 December 2016 were addressed to the civilized world, as such, and its values.
The participatory project initiated and curated by Wilfried Agricola de Cologne, media artist and curator from Cologne/Germany, is inviting artists all over the world and their friends to show emapthy and solidarity with the victims of these terror attacks and the survivors, by participating and contributing.
This memorial for the victims of terror, however, is not restricted only to this latest terror attack, but is dedicated to all victims by (islamist) terror, starting before the 9/11 attacks in New York and Washington 2001. Noone will be forgotten!
Artists are invited to contribute textual comments and statements (plain email), images (jpg), sound pieces (mp3) and video (.mov, mp4, HD).
—————————————————-
Regulations
—————————————————-
– Deadline: ongoing – to be updated after any further islamist terror attack
– Artists artist invited to contribute textual comments and statements (plain email), images (jpg), sound pieces (mp3) and video (.mov, mp4, HD)
– For each medium (text, image, sound, video) only one work can be submitted
– All appropriate contributions will be published online, inappropriate ones will be refused without giving reasons.
– Only full-length films/videos are accepted – excerpts of videos or films will be declined!!
– Productions using language and/or text other than English need English subtitles.
– All attachments (texts, images, soundpieces, videos) have to be submitted via WETRANSFER http://www.wetransfer.com
———————————————
Entry Form – please cut and paste
Please use for each contribution a new entry form
———————————————
1.
artist/director
a) full name
b) email, URL, short bio (max. 50 words, English only)
2.
text, image, soundwork, film/video
a) title English – original
b) URL – download link WeTransfer
c) year of production
d) duration
e) work synopsis (max. 100 words/submission, English only)
f) 2 screenshots for each submitted work (jpg, minimum 800×600 px)
Please add this declaration & sign it with your full name & email address
\
I, the submitter/author, declare to be the holder of all rights and permissions on the submitted work. I give artvideoKOELN- the permission to include the work in the context of the online memorial for exhibition (physical/virtual) free of charge and use screenshots for non-commercial promotional purposes.
//
Please send the submission form as plain email text and any attachment via WETRANSFER – http://www.wetransfer.com
to
artvideoKOELN@gmail.com
subject line: Memorial for the victims of terror